Meet the Copper Team
We're spread across the country and occasionally across the seas because we're adventurers. We're all big readers. Many of us are aspiring authors. Lots of foodies in the mix, too. We're the parents of dogs, cats, and human children. We really, really love books. And we all love working for you.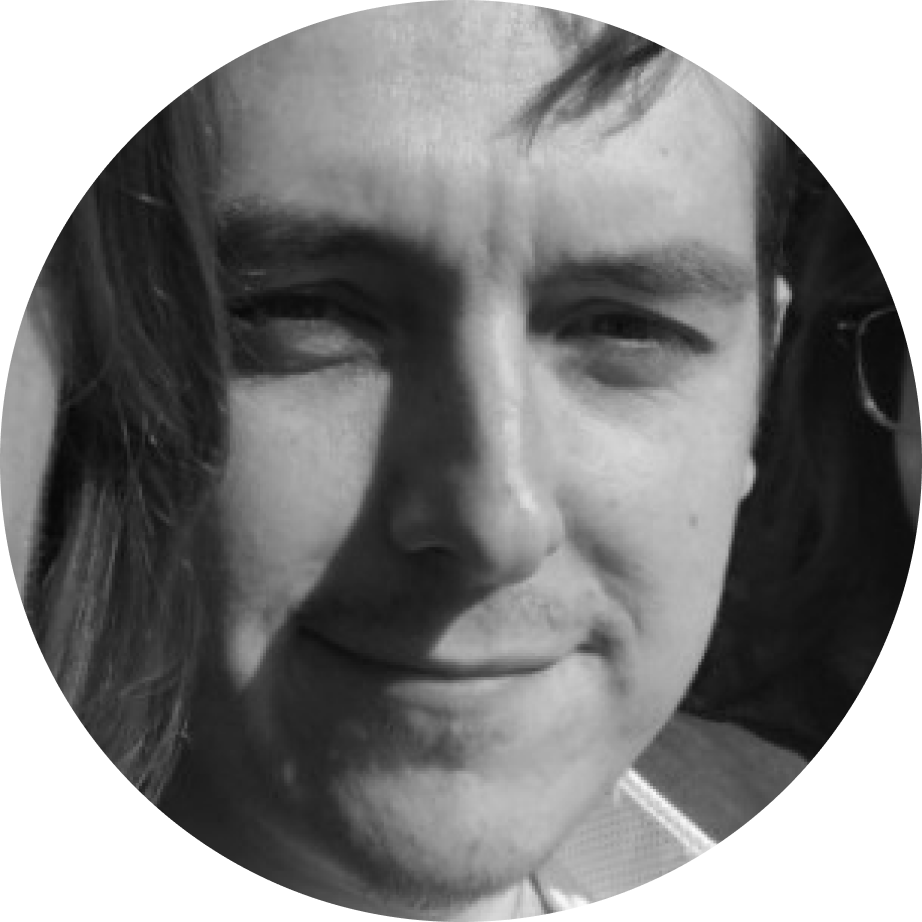 Press Highlights
Assets
Get our full brand assets kit and a press guide: Download assets.
Our Mission
Transformation
Books make us better. We love seeing lives impacted and more people reading and engaging around content that matters.
Community
Copper exists for community. We connect authors and readers to create a social experience around books.
Creativity
Books are magical experiences. And we love the magic that happens when people connect around great content.
Our Values
Joy
We are celebrators. We love what we do and we love building a product that brings joy to the lives of our members.
Empathy
We seek to understand before being understood. We work with empathy and build with our members' needs front of mind.
Growth
We strive for excellence, own our mistakes, and cheer for improvements. We love learning together and keep a growth mindset.